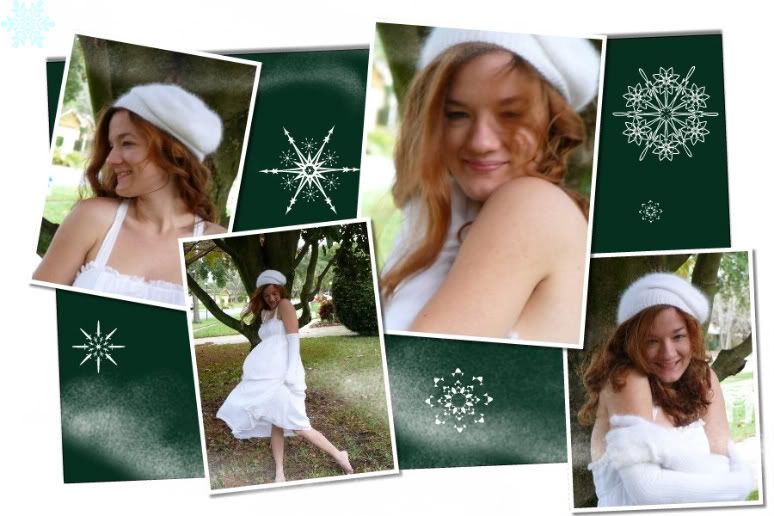 For my final holiday song sketch, I picked one of my very favorite Christmas carols ever,
Ding Dong Merrily On High
for three reasons:
1. It's so pretty and festive-sounding and yet gets little (read: none at all) radio play.
2. The March family sings it in
Little Women;

that movie always seems so Christmas-y to me.
3. It's so fun to sing! Not only are the words deliciously old English, try to get to the end of the "gloria" part without running out of breath and you'll see what I mean.
If you would like a copy to add to your holiday playlist, just leave a comment requesting it (if it's your first request, please include your email) and I'll email the song out to you!
P.S. Feel free to
follow me
! I promise only ever to lead you to bright, sunny places!