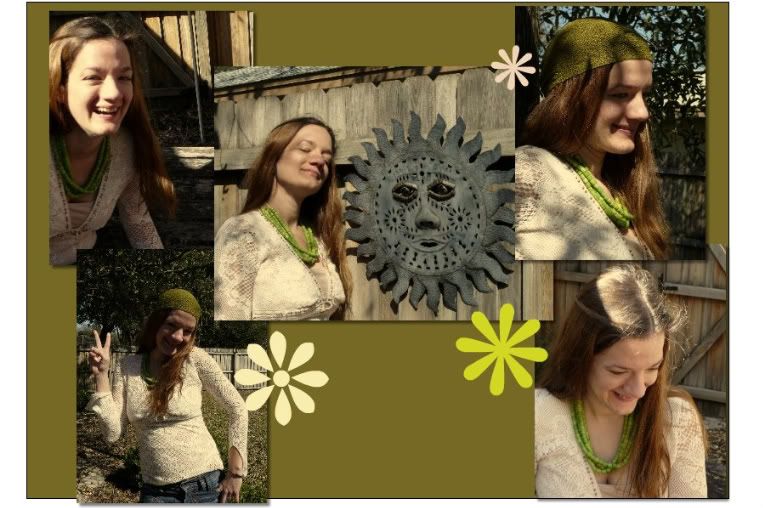 I picked this song because I was reading a blog entry where the writer was saying how hard it is for her to enjoy the day-to-day and not worry about the future. I completely identify and I thought that maybe this time of the year, while we wait for winter to end and summer to begin, we could all use a chance to just slow down, relax and let the morningtime drop all its petals on us...
If you would like your own copy, just let me know in the comments. If it's your first request, please be sure to leave your email address.
If the song isn't immediately playing for you, give it a couple minutes and then try again. If it still isn't playing, just leave a comment and I'll email you the song.
P.S. Feel free to
follow me
! I promise only ever to lead you to bright, sunny places!