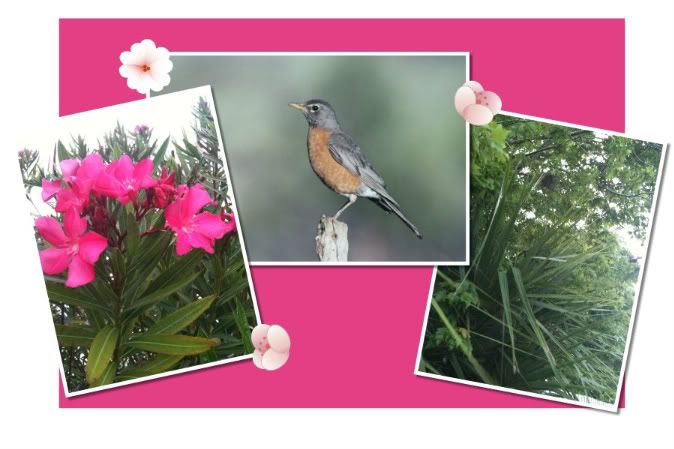 I know it's already hot many places but I have to tell you, this winter was soooo wearing on my soul that I'm ecstatic at the very ability to feel "too hot!"
This Spring I'm loving all the blooms, the birds making a racket every morning and having the wind knock my window shades around through my open window.
What's your favorite thing about Spring?