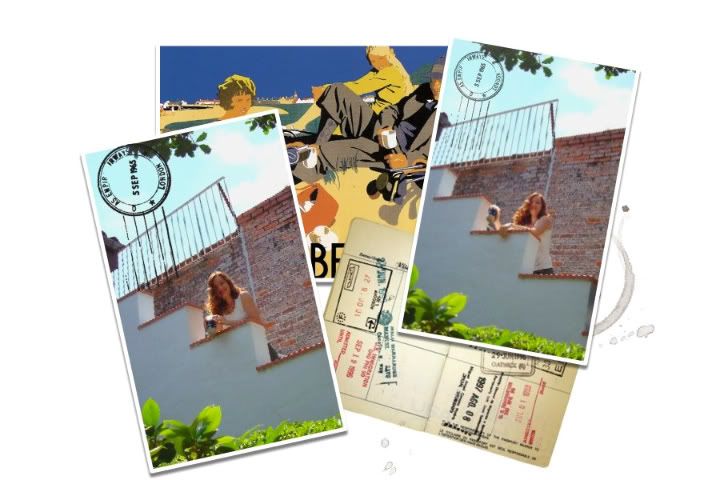 I want to wish all the mothers a wonderful Mothers Day filled with nothing but blue skies!
For those who didn't get the song the first time around (I posted it around six months ago, before most of you were even reading my blog!), just leave me a comment requesting the song (if it's your first request, please also leave your email).
I also wanted to thank everyone who contributed their opinion on the last post about digital vs. physical c.d.s! I'm taking everyone's ideas into consideration (some of them were delightfully out-of-the-box!) and exploring some cost-effective as well as eco-friendly options.
P.S. An extra-big thank you to those who have been following me long enough to have gotten it in September!
P.P.S.
Feel free to
follow me
! I promise only ever to lead you to bright, sunny places!