There are, as you can imagine, a great deal more than three things I'd like to have but these are the three I'm thinking of right now.
Doesn't she kind of look like Donna?
1. Warby Parker glasses.
I love companies that make it a part of their business to make the world a better place. And Warby Parker is one of those treasures; they donate a pair of glasses for every pair purchased. They have a delicious selection of frames AND they send out some for you to try on at home before you make a decision.
2. An upright piano
I'll confess it here: I have a keyboard. A Yamaha P-80 that I've had since 2002. That I absolutely and completely adore.
But,
I'd really, truly love to have an old upright piano for my 2-year-old and me to bang around on. I know grand pianos are so much fancier but I love that kind of jangly, warm upright piano sound.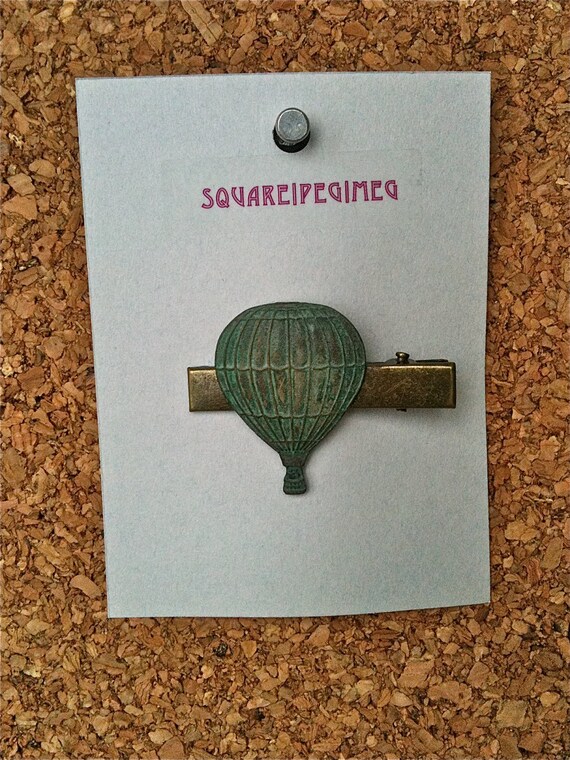 3. This hair clip
Although I have yet to be up in a hot air balloon, I find them so completely appealing. And whenever I see them I think of it being a sign for something great. "Oh, there's an ad for such-and-such with a HOT AIR BALLOON! It's a sign." And this hair clip from Square Peg Meg is oh-so-nice and I think whenever I wear it, I'd have a lucky day.
What are three things you'd like to have?