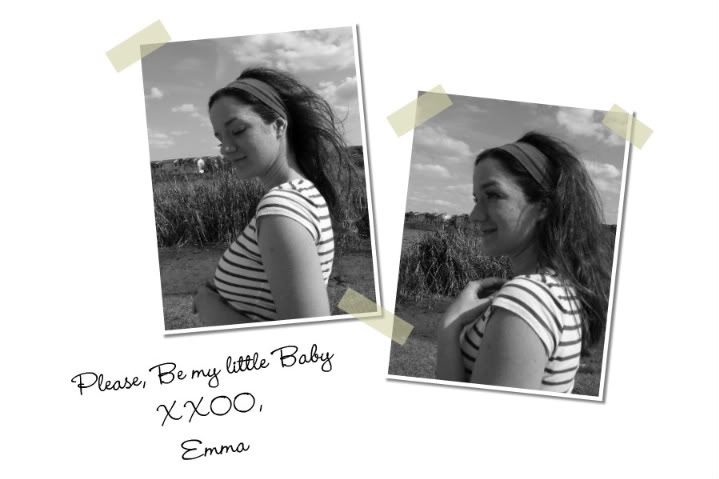 A while ago I had a bunch of brilliant suggestions for songs that make people happy and some of them stood out - this song (a suggestion from Diana of
ourcitylights
) being one of them! I've always loved this song and think it's just perfect in its original form but I thought it might be fun to take a little more intimate approach to it!
As a little update on my album, I've received the final masters and I'm sending the songs off to CDBaby to then be posted up on iTunes. Thank you for your patience! It's taken a bit longer than I expected but I certainly expect it to absolutely
amaze
you beyond your wildest imaginings...
If you want a copy of this week's song sketch for your personal enjoyment, just leave a comment (if it's your first request, please leave your email as well).
P.S.
Feel free to
follow me
! I promise only ever to lead you to bright, sunny places!