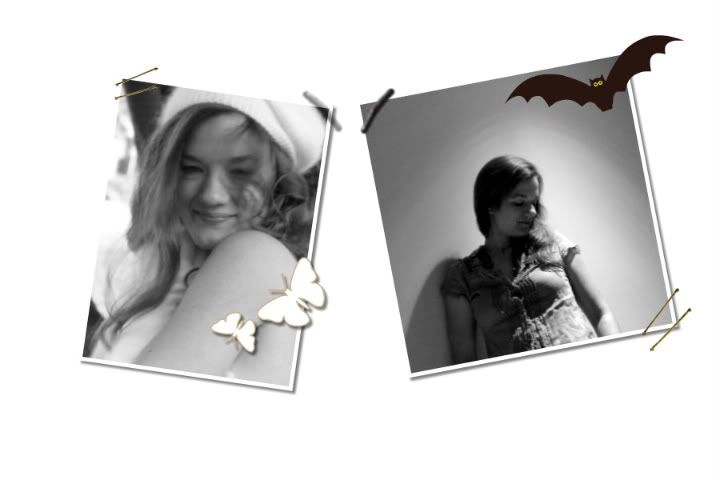 As if you didn't know already that I was hopelessly geeky from
this post
, this week's song sketch, in honor of George Lucas's birthday, will confirm it!
I couldn't decide which one to post - although I am definitely Team Light Side, the Dark Side sure has some great tunes. So I did one of each!
If you want your own copy of this weeks song sketch (es), just let me know in a comment! If it's your first request, please be sure to leave your email!
P.S.
Feel free to
follow me
! I promise only ever to lead you to bright, sunny places!
P.P.S. I actually really think bats are cute and not evil at all. Just so you know.