`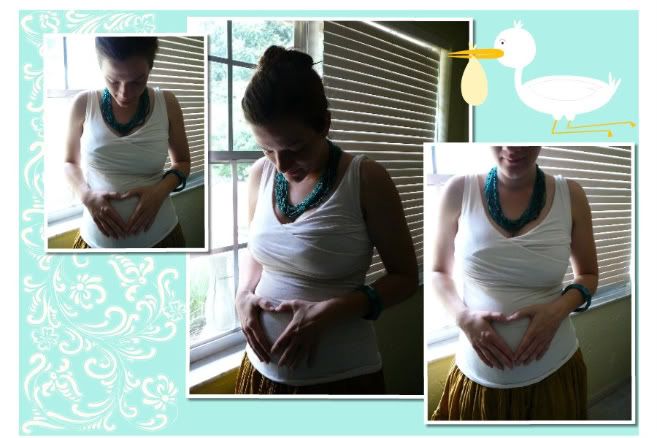 So, I guess you can see... I'm expecting my first baby at the end of September! Hooray!
I actually wrote this song around three years ago for my niece before she was born, but I have yet to write my upcoming baby's lullaby... It's on my mind!
If you want a copy for yourself, just leave a comment and let me know! And if it's your first request, please leave your email as well.
P.P.S. Feel free to
follow me
! I promise only ever to lead you to bright, sunny places!
P.P.P.S. I have a brand, new original album out! If you download it and looooove it, please write a lovely review on the site from which you purchased it!