I've completely fallen head over heels in love with Michelle Phillips from Mamas and the Papas over the last two days. And the only way I can see to work through it is:
1. Buy and/or make myself a crochet poncho
and
2. Do a blog post with photos of this gorgeous singer/songwriter.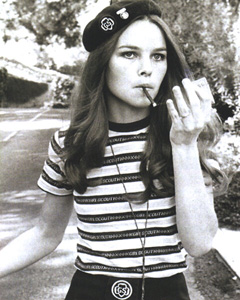 Nope, didn't help. I'm still in love. Sigh.