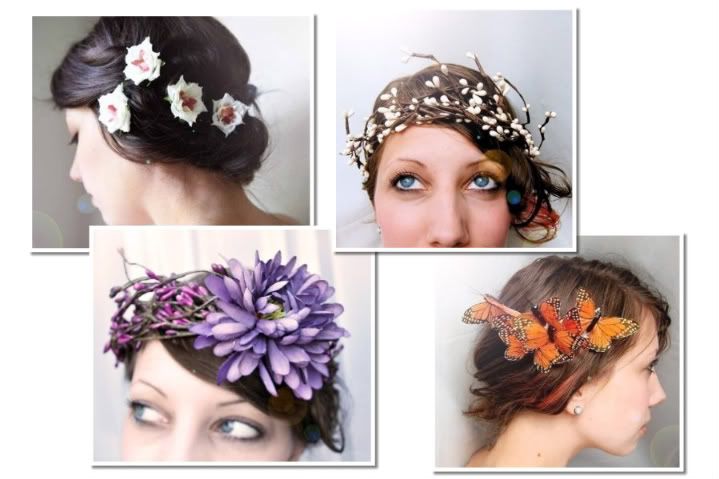 First of all, I wanted to thank everyone who answered what types of musical things they would like to learn! If you didn't get a chance to answer, please click
here
and leave a comment. I am very excited about the new segment and will do my
best
to answer each and every question.
Second of all, I saw
Whichgoose
advertised on someone's blog (if it was yours, please let me know so I can acknowledge you by name) and I fell in love. In my wildest little girl fairy tale dreams, I would spend all my money on these exquisite treasures.